What is Botox?
Botox is a widely recognized brand of neuromodulating agents. It contains Botulinum Toxin, a purified protein that has both cosmetic and therapeutic applications.
The Botox process involves injections containing purified bacteria into the areas of concern to freeze the muscle at the injection point. When injected into the facial muscles, Botox releases neurotoxins, which prevent the muscles from contracting and help them to relax.
At Say Cheese Dentistry, Dr. Sherif Elsaraj is trained in both upper and lower face Botox treatments.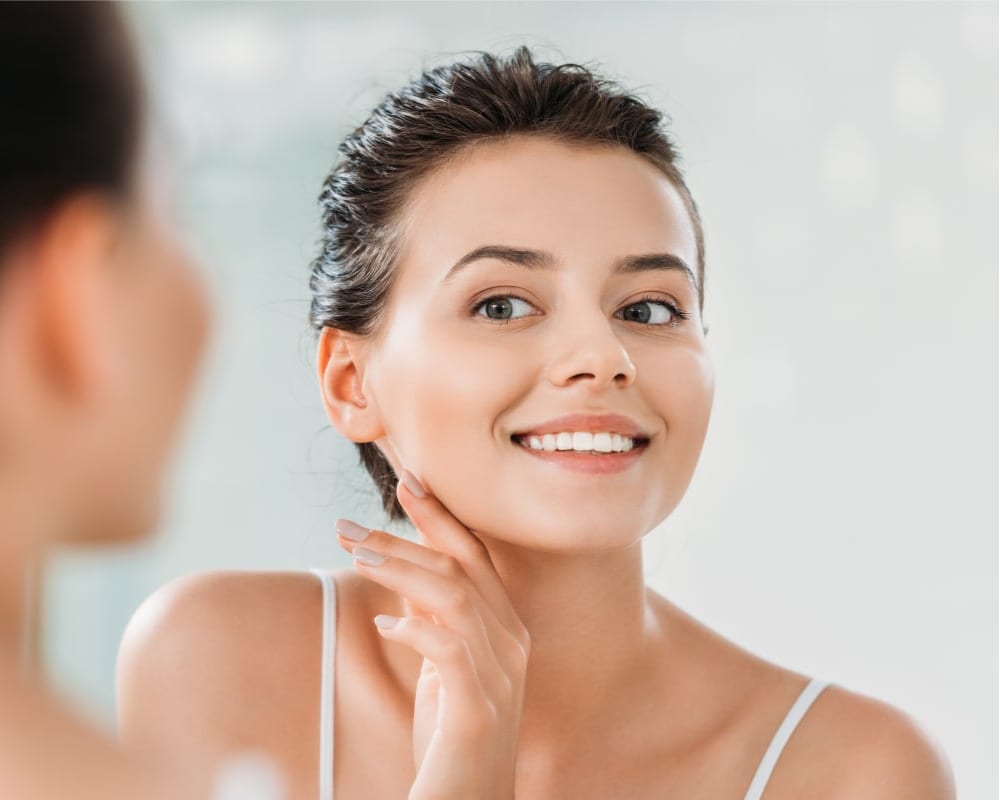 What To Expect With Botox Treatment
Before Treatment
In order to have your needs understood, your dentist will take the time prior to treatment to discuss any questions or concerns that you may have.
The injection is directed into the muscle under the skin using a very fine needle to help lower the possibility of pain, bruising, or swelling. The small needle allows the pain associated to be compared to the pinch you would get from a bug bite.
After Treatment
Once your treatment has been completed you must try not to lay down or bend your head for the first few hours. 
It is important to avoid touching or rubbing the treatment area to avoid moving the Botox and affecting other muscles. Occasionally some patients may experience a headache following a Botox injection.