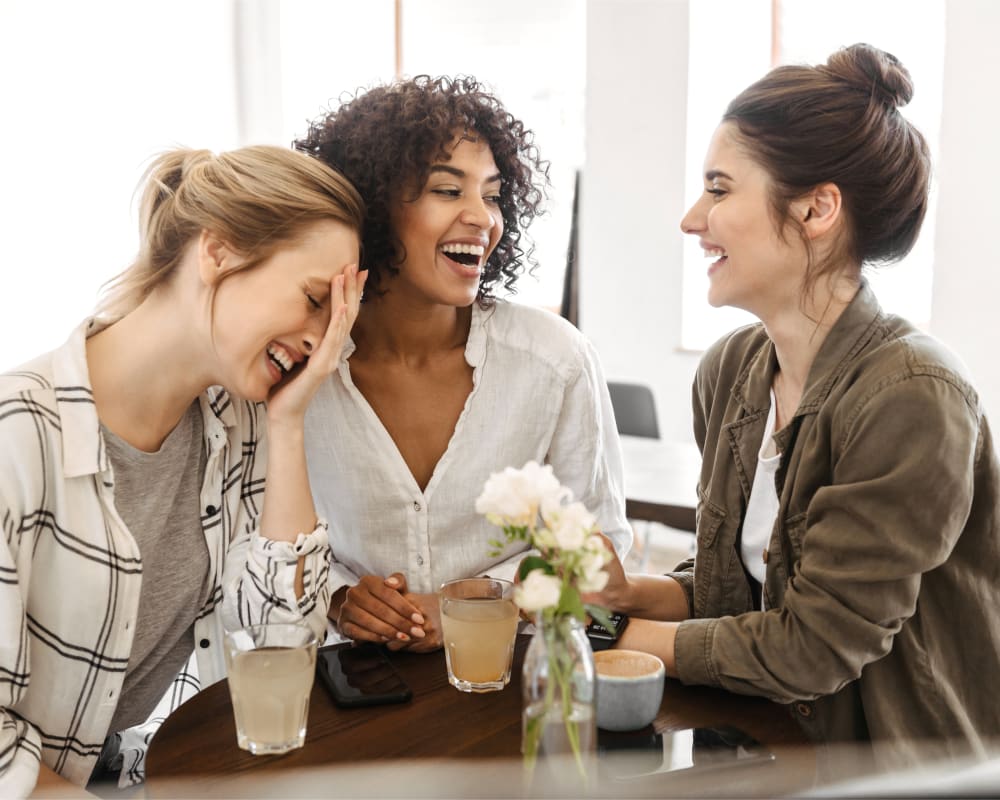 What is Professional Teeth Whitening?
Our teeth naturally darken as they become stained and discoloured, both inside and outside the tooth. Many factors can contribute to tooth discoloration, including:
Foods and beverages like coffee and red wine
Smoking
Dental hygiene upkeep
Accidents
Professional teeth whitening can be a safe and effective method of brightening and whitening your smile. The procedure is simple and non-invasive, and it can change the colour of your natural teeth by identifying and removing stains.
The team at Say Cheese Dentistry can help you decide if teeth whitening is right for you.
Treatment Options To Fit Your Lifestyle
In-office or take-home teeth whitening... it's your choice.
Our goal is to assist you in achieving a whiter, brighter smile in your unique way. As a result, we provide two treatment options: in-office treatment with our dental team or a personalized process you can do at home.
What are the Benefits of Teeth Whitening?
One of the first things people notice about you is your smile. A brighter smile can boost your self-esteem and confidence.
Furthermore, maintaining your oral health can have an impact on your overall health and well-being.
How Teeth Whitening Works
In teeth whitening treatments, our dentists use a peroxide-based gel. This gel dissolves stain molecules, resulting in a whiter, brighter-looking smile. The peroxide gel is non-toxic, non-allergenic, and safe to use.
People respond differently to different shades of white. Your dentist will assist you in selecting the appropriate shade for your teeth.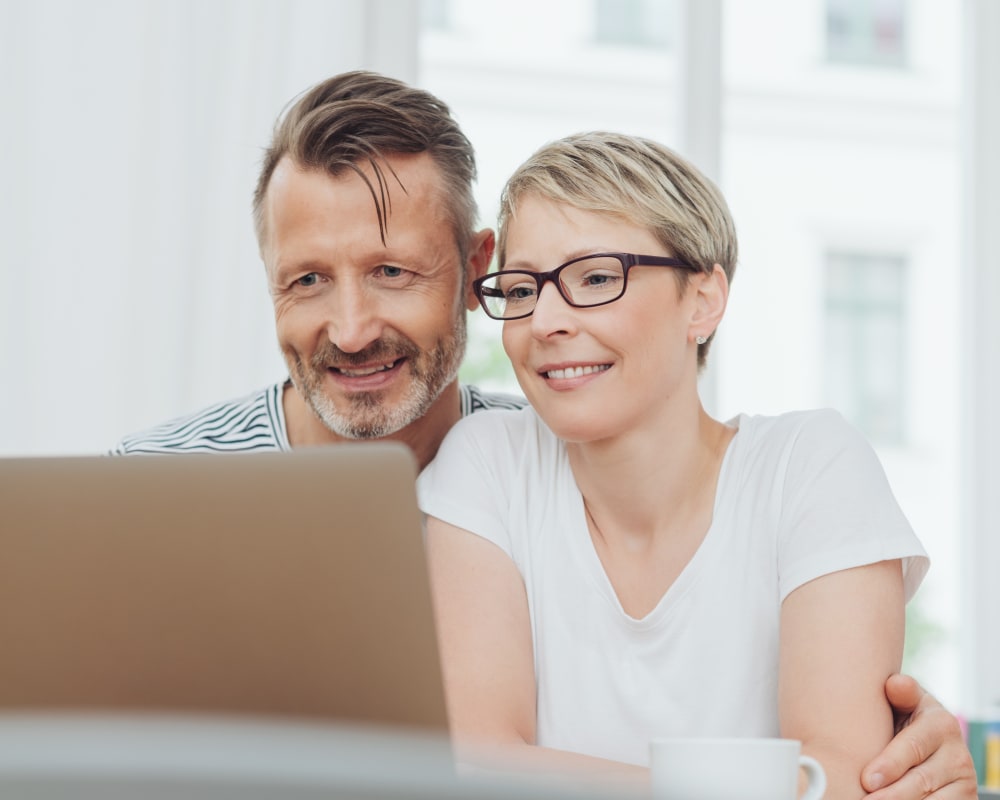 Zoom!® In-Office Whitening 
At Say Cheese Dentistry, we use the safe and effective Zoom!® whitening system. Zoom!® uses LED technology that minimizes post-whitening tooth sensitivity.
During the whitening treatment, your dentist will isolate your lips and gums and then apply the Zoom!® whitening gel to your teeth.
The gel is activated by a low-heat light that penetrates the teeth. During this process, the hydrogen peroxide in the gel attaches to stained molecules on the teeth, weakening them and allowing oxygen to enter the tooth enamel and lighten them. 
Professional At-Home Teeth Whitening 
If you prefer to whiten your teeth from the comfort of your own home, we provide options for Zoom!® Day and Zoom!® Night. We also offer Zoom!® Pens to use at home in between appointments to help keep your smile bright. 
If you select at-home treatment, we will provide you with all the necessary equipment and instructions for successful at-home whitening. 
Teeth Whitening FAQs
Read the answers to our most frequently asked questions about teeth whitening at Say Cheese Dentistry.